> Look, Cover, Write, Check
Look, Cover, Write, Check
Look / Cover / Write / Check
At DCA we use the process of Look/ Cover/ Write/ Check to support learning.
It is essential that when students are learning through Look/ Cover/ Write/ Check they are working in a silent environment free from distractions so they can focus their attention on what they are learning. If they can do this they will get the information they are learning into their working memory and if it goes into their working memory enough times it will be in the long term memory. Only when information/knowledge is in your long term memory have you actually learned it.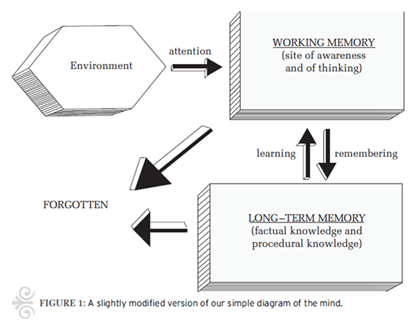 Students work in Silent Independent Mode
Students read up to four chunks of information from their 100% booklet
They cover it with their planner/ pencil case/ book
They try to write it down accurately from memory (integrity)
They check against their 100% booklet and correct errors and fill gaps in green pen
Repeat until they are able to write the information down accurately.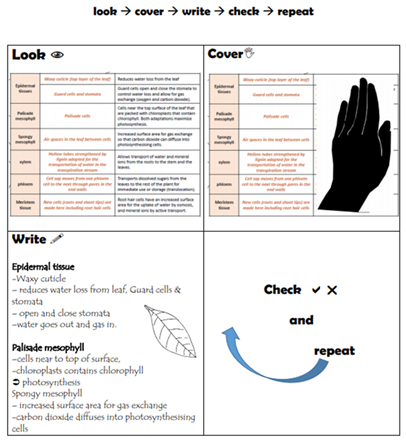 The Process

Look at the first bullet point or sentence
Read through it three to five times
Cover with your planner
Write it out exactly as it was in your 100% booklet
Remove your planner and pick up your green pen
Check what you wrote and tick if correct
Make corrections in green pen so it is exactly as in your 100% booklet
Repeat
When you get it 100% right, move on to the next chunk of information
The Testing Effect
Once your child has completed look cover write check please test them on what they have learned.
You can support your child to remember 50% more of what they have studied if you test them after they have revised.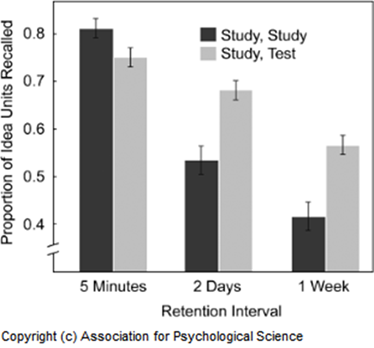 This chart shows that you remember information better after a week if you study it and then are tested on it, rather than just studying it twice.