Year 7 Cricketers earn bronze medals in local tournament
Posted 20th June 2022
On 15 June, the Year 7 Cricket team performed admirably in an Inclusion Games tournament hosted at Hunslet Nelson Cricket Club in Leeds.

Our team did themselves proud, beating Wakefield High B team by a convincing 40 runs in their first game, then unfortunately coming runners up against Wakefield High A team.
Their final match of the tournament versus Beckfoot School was action-packed, coming down to a nail-biting final over with two runs required off the final delivery. Sadly for the DCA side the last ball went to the boundary for four runs.
With total wins tied with other teams, the number of runs scored was used to place the competitors and DCA walked away with third place out of six and a bronze medal each for the players.
A huge congratulations for a great performance to Jeevat, Nuraiz, Yahya D, Yahya S, Faizan, Ayaan, Sohrab and Haidar.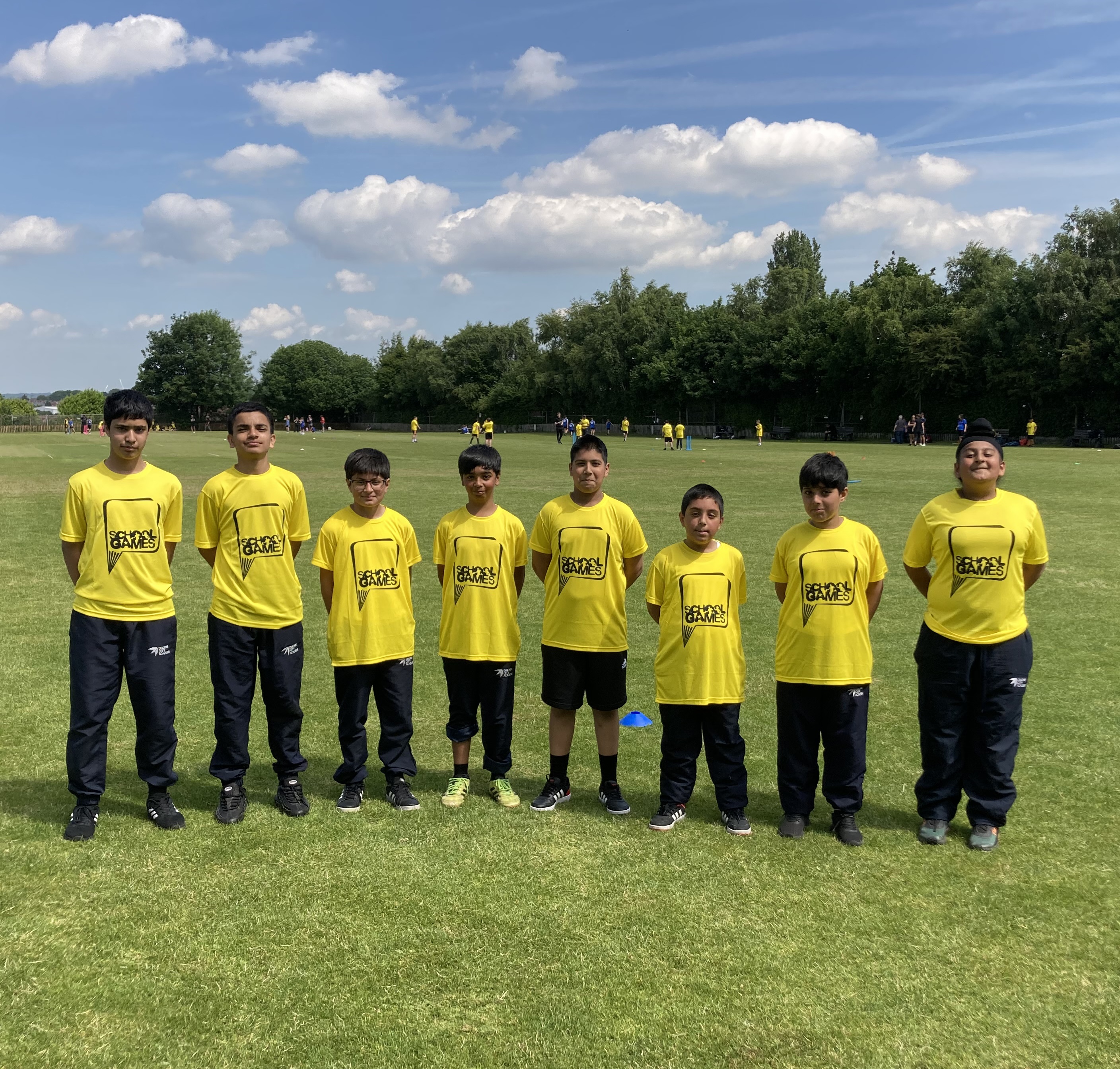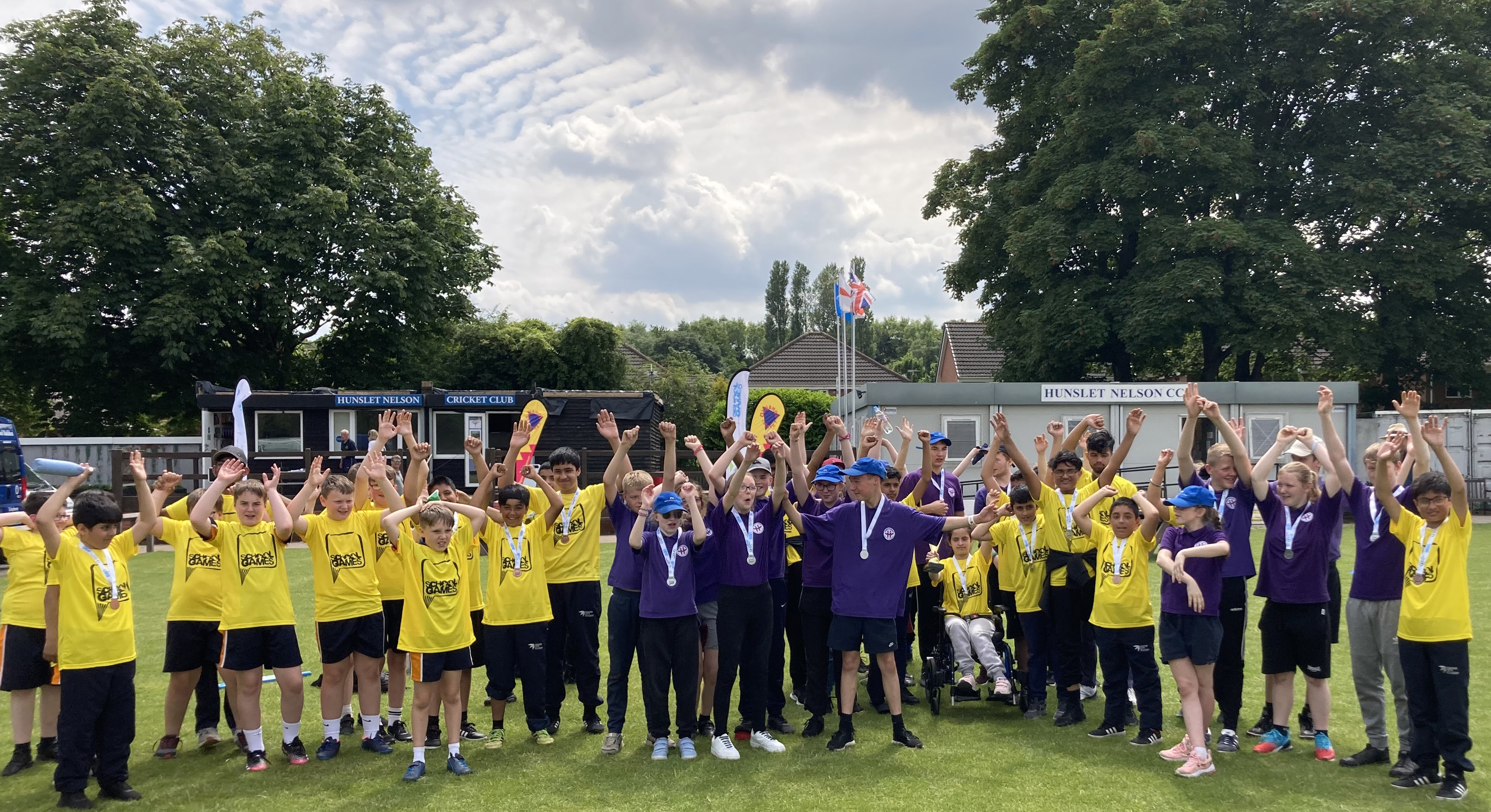 From this Thursday and for the rest of the term Year 7s and 8s can join the Rugby Club on the astroturf with special guest coaching from the Bradford Bulls RLFC – Thursdays 3 - 4pm.
For more information about this club, or any of the extracurricular sport clubs available, students should come and talk to any member of the PE department.