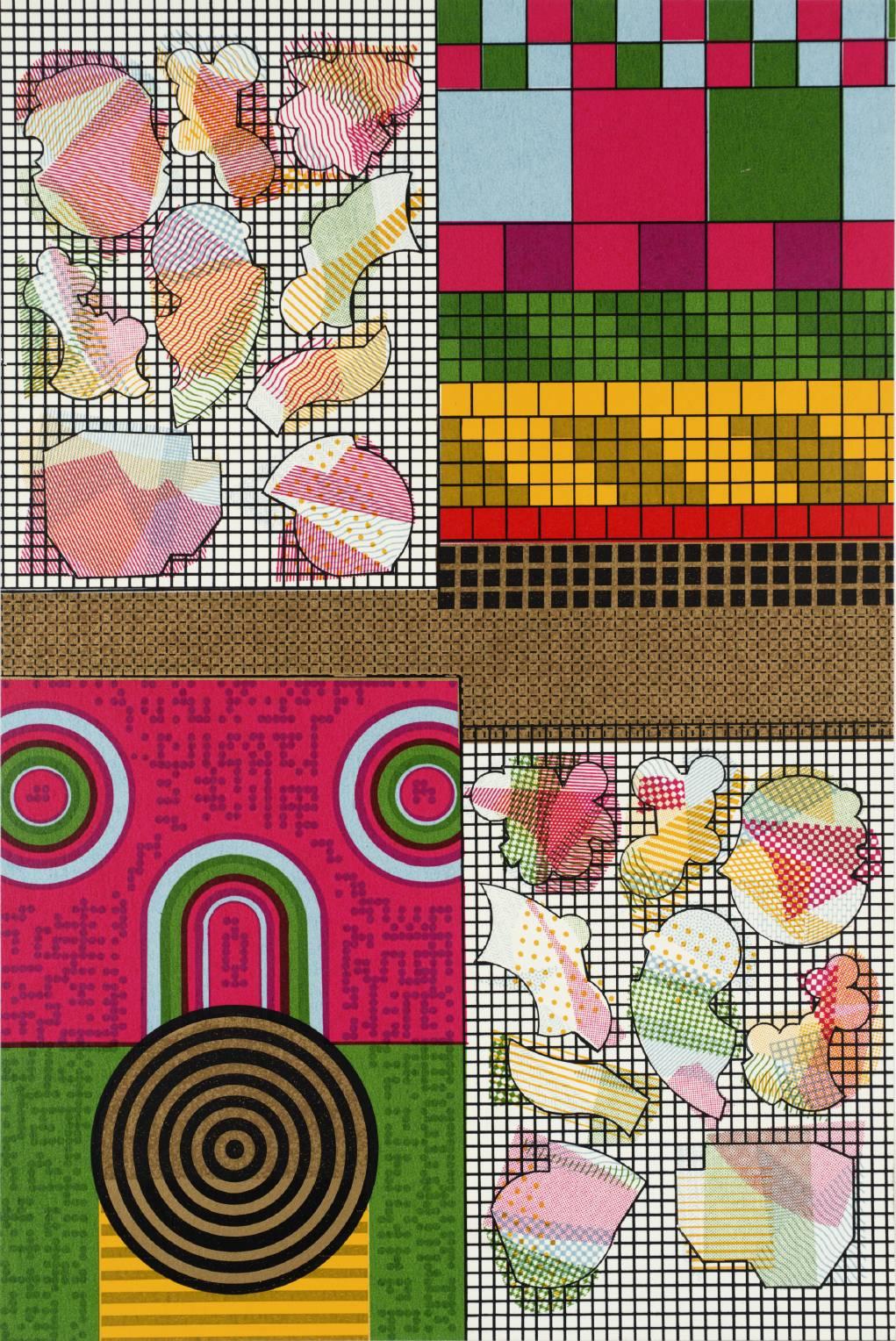 Arts Council England brings an "Art in Schools Programme" Exhibition to DCA
Date of Event: 25th April 2022
Arts Council at Dixons City Academy
"Take Two"

We are incredibly excited to be one of only two schools in the north selected to take part in this fantastic new, initiative which brings original artworks from the Arts Council Collection into UK schools.
The two prints, one by Damien Hirst and one by Eduardo Paolozzi, are now on display in the Art open area for the whole school to enjoy. Students have already begun to engage with these artworks and produce their own work in response. Both artists are huge, global names in the art world so it's wonderful that we get to borrow one of their artworks for our community to enjoy.
This is a fantastic opportunity for students to gain primary exposure to fine artworks. We look forward to recommencing Art trips in the next school year to further broaden our Art students' research and increase their exposure to an enrichment of art and creative experiences.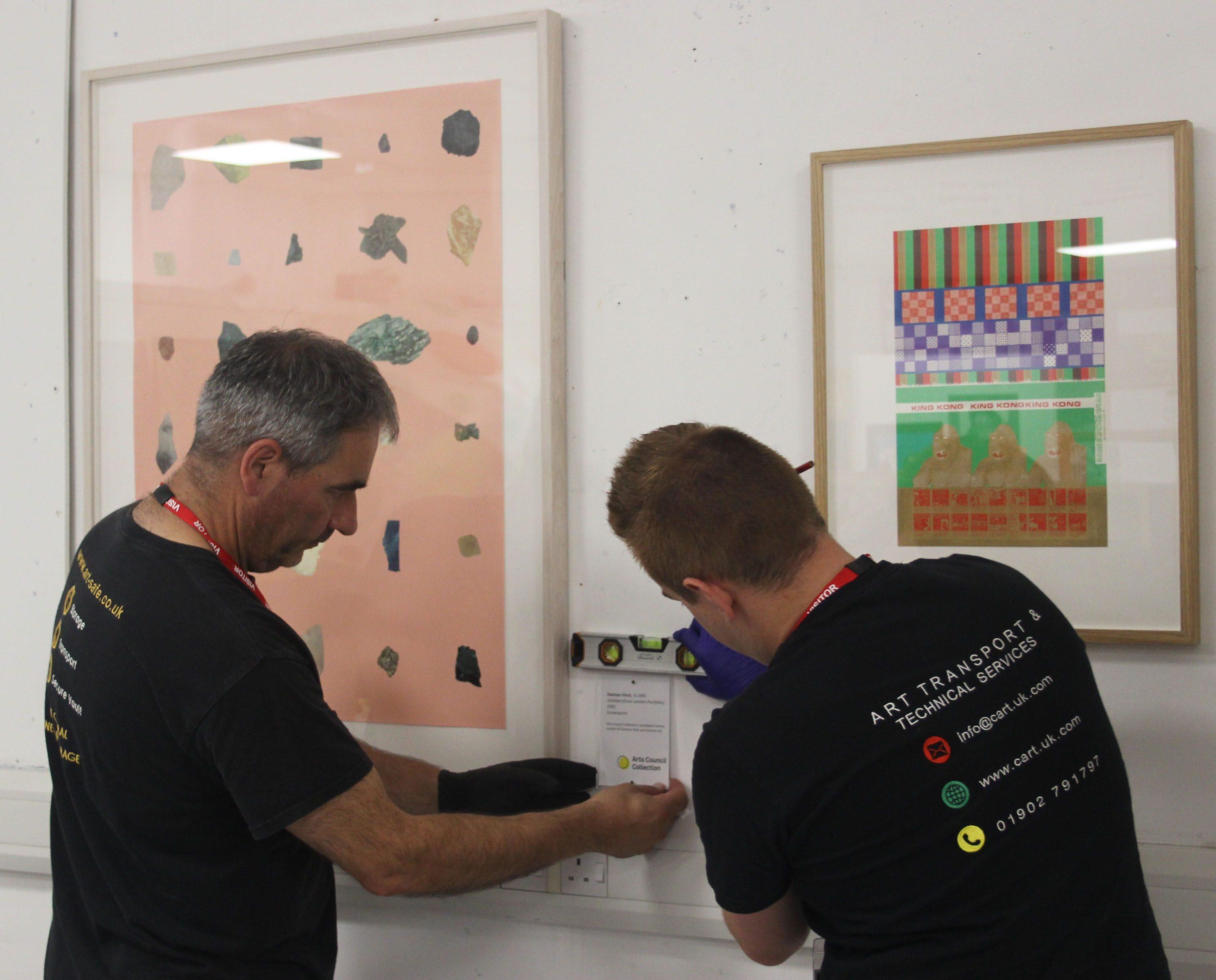 Image description: Arts Council England installing the two pieces for the exhibition.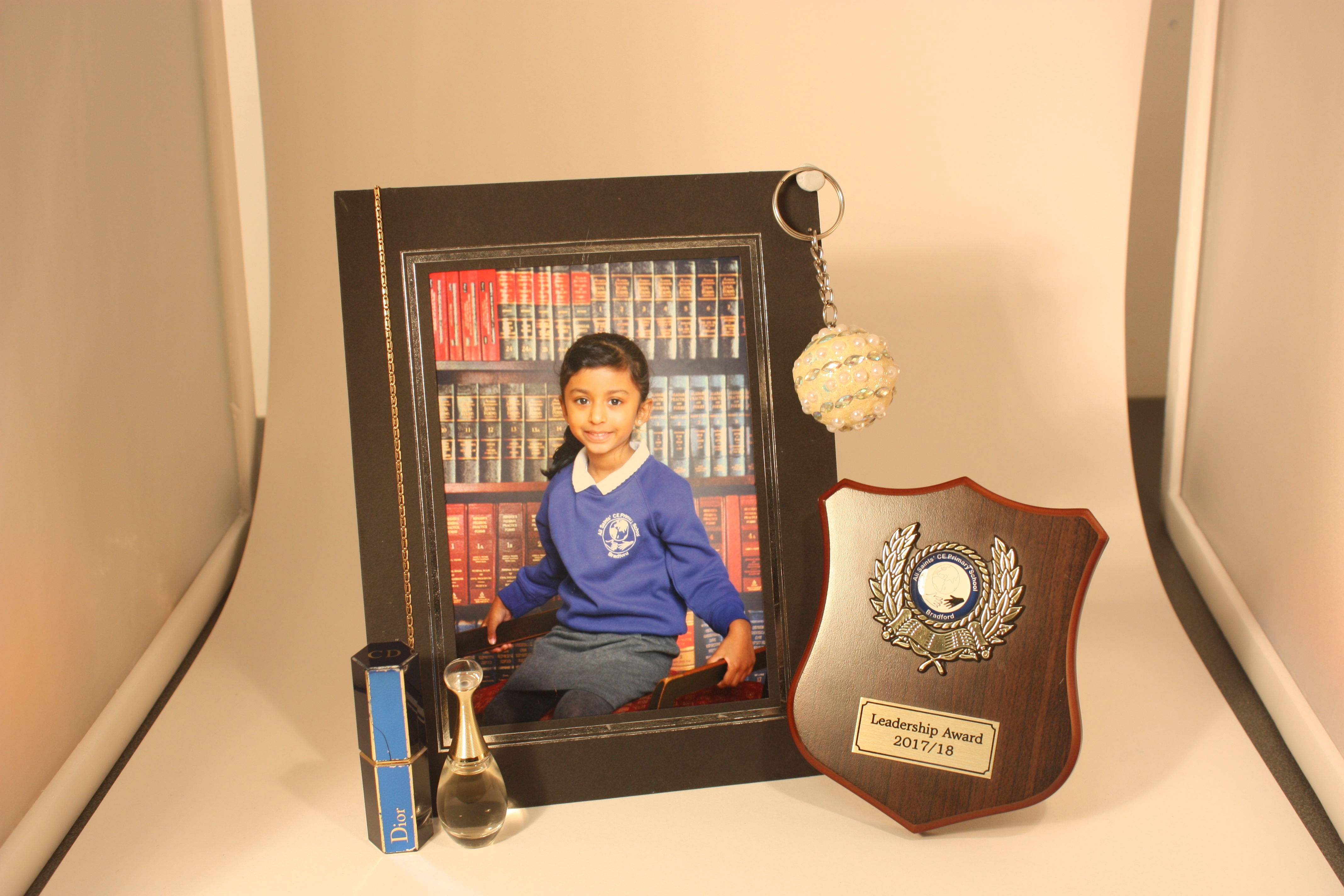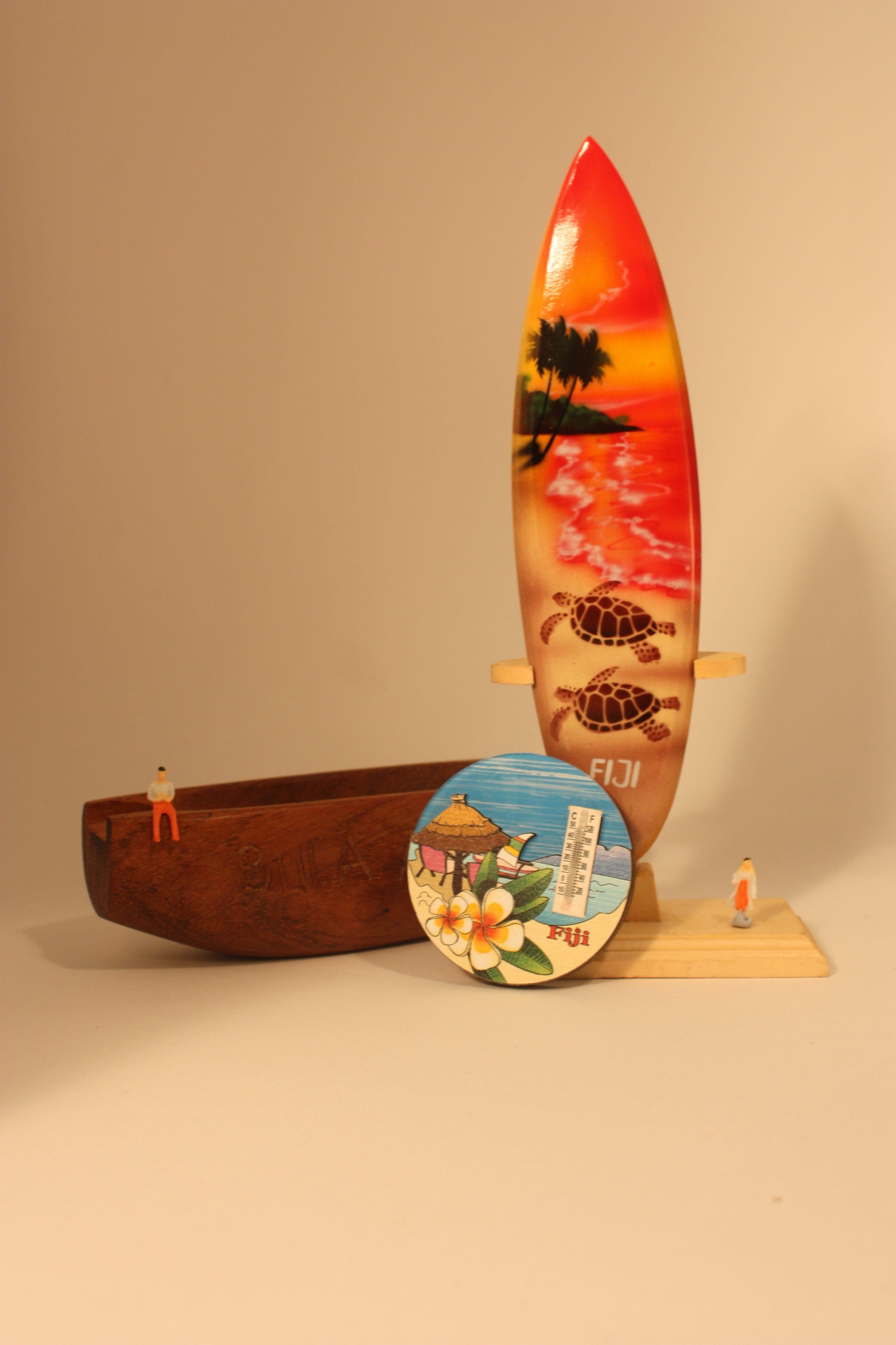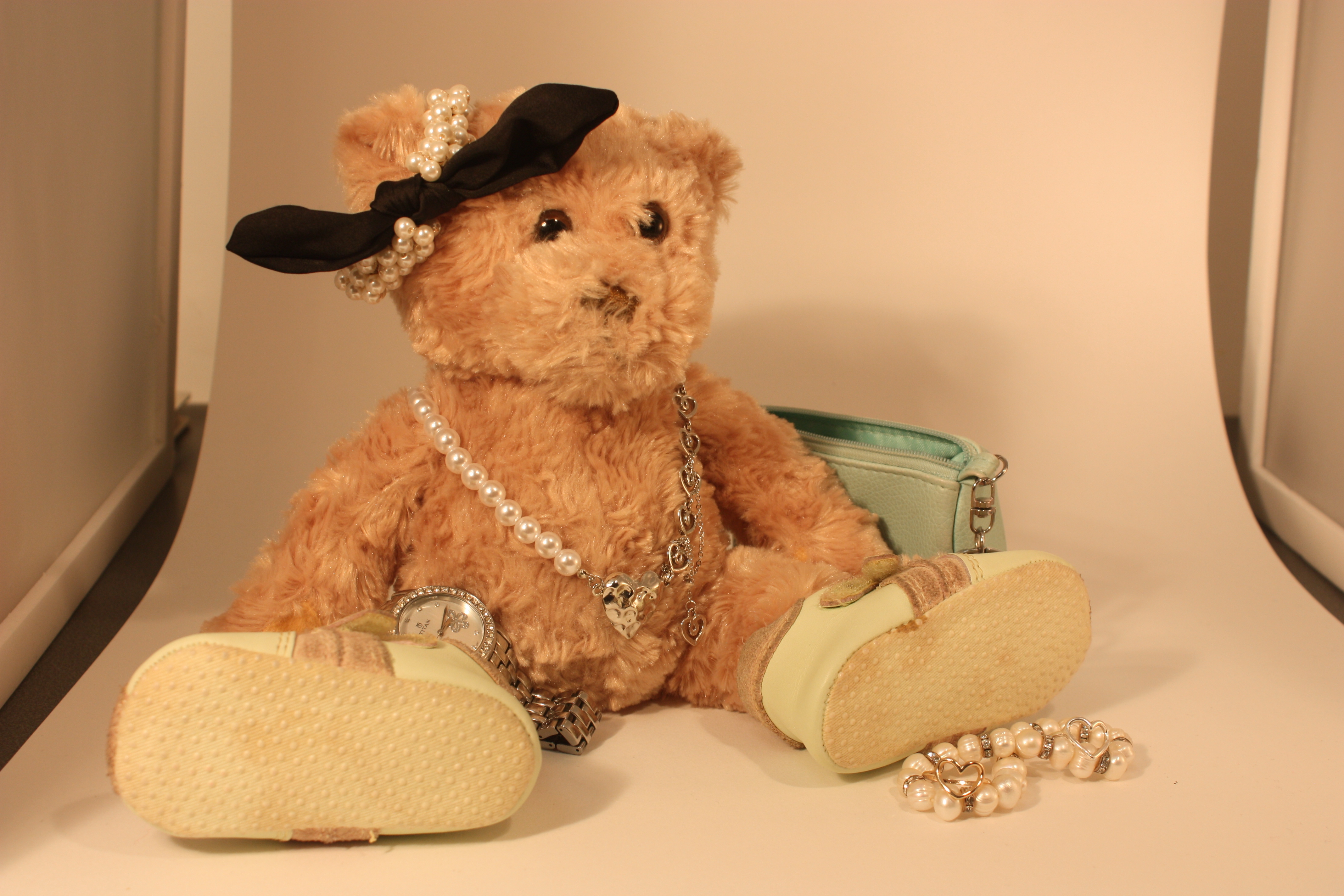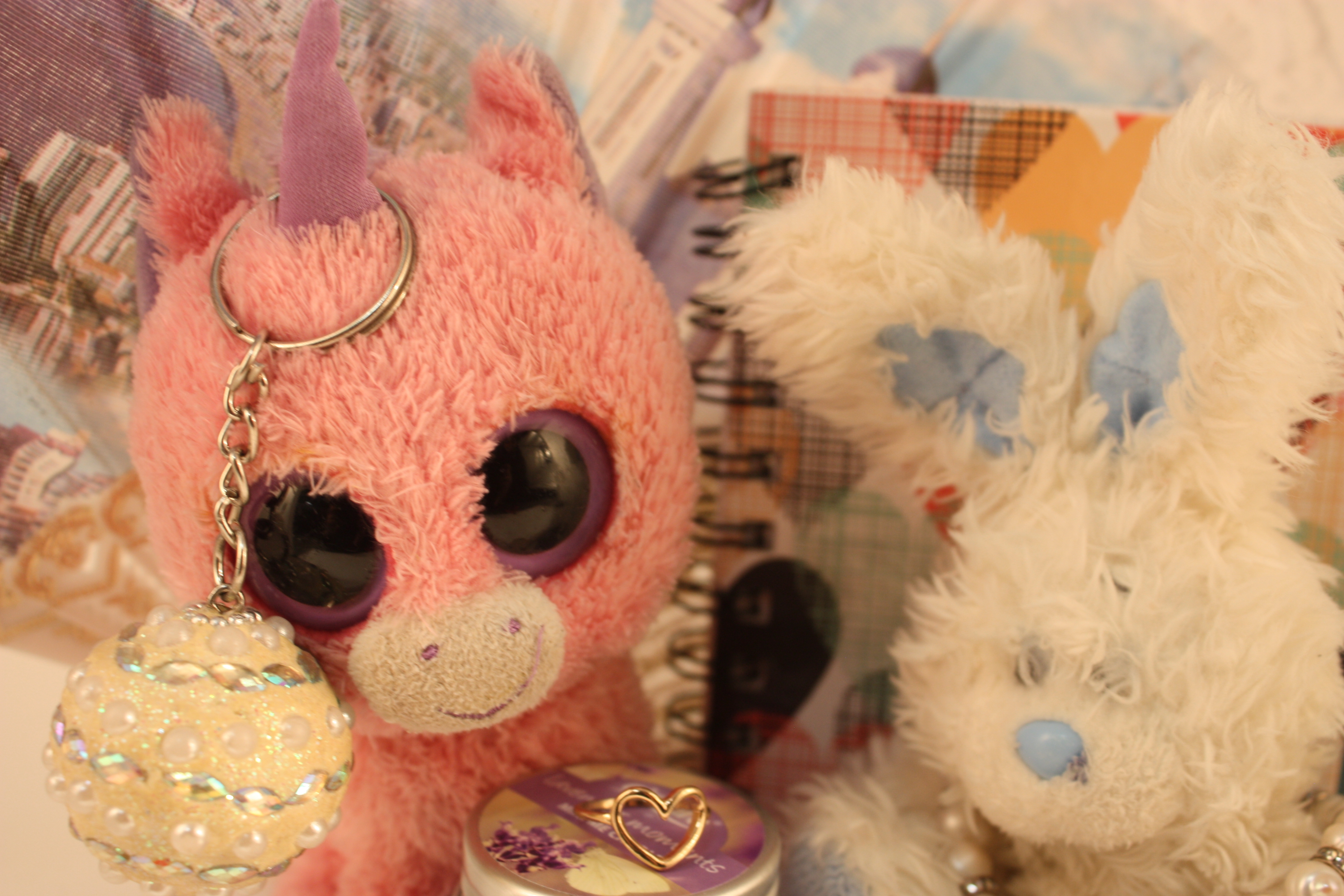 Images: Photography by students looking at their own collections of objects and possessions.